June issue of Glamour
Coupon from Save.ca for a free box of Kellogg's Corn Flake cereal
Product samples from LaVaque:
I didn't know about this brand but their tweezers come with a lifetime guarantee, how great is that? I was sent some Standard Slanted Tweezers and Crystal Nail Files to review.
Products samples from Pink Dandy:
Everything from their website look so yummy! Here's what I was sent:
Whipped Satin Luxury Hand & Body Cream - Birthday Cake
Pink Lace Body Perfume Oil - Citrus Splash
Pucker Up Lip Balm - Peach Daiquiri
Reno 911 Female Deputy Adult Costume from Sexy Costume Discounters.com:
This is a little random but I agreed to review this costume. Seriously, how could I have said no to a sexy Halloween costume? And let me tell you, I won't wait for Halloween to use it, if you know what I mean =P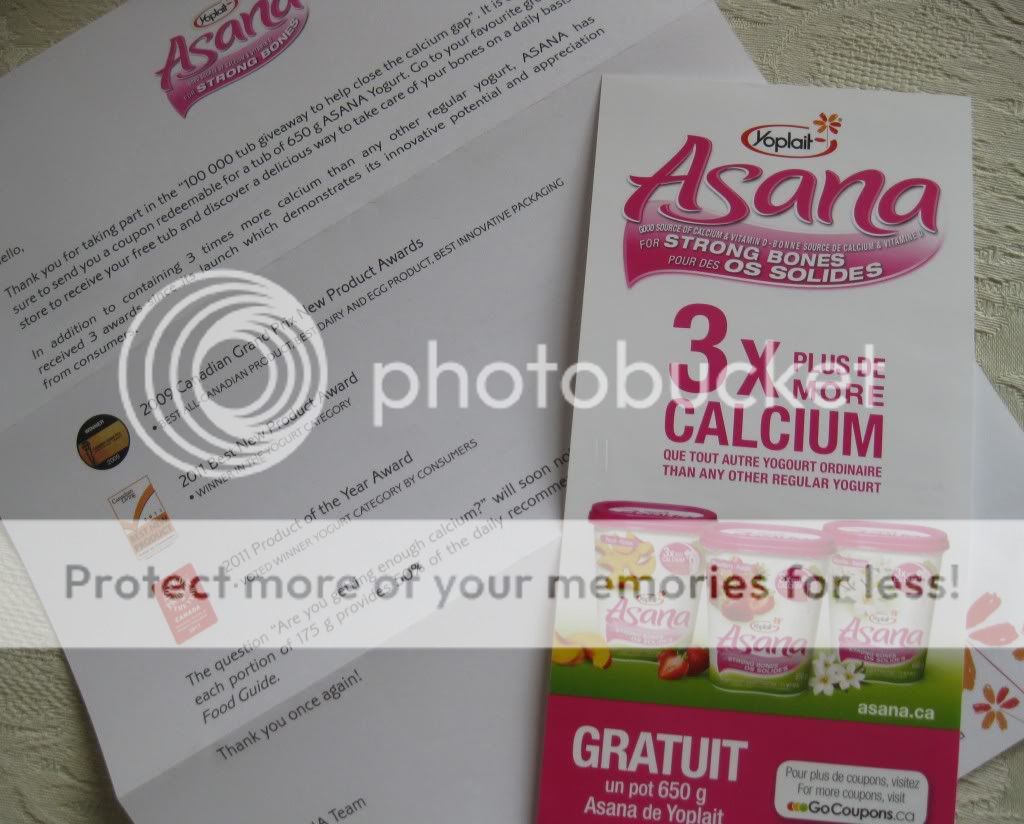 Coupon for a free tub of Yoplait Asana yogurt
June issue of Cosmopolitan: Isn't Cameron just gorgeous?
Sample of Purex Complete with Zout
♥ Party Rock Anthem - LMFAO Ft. Lauren Bennett & GoonRock